Welcome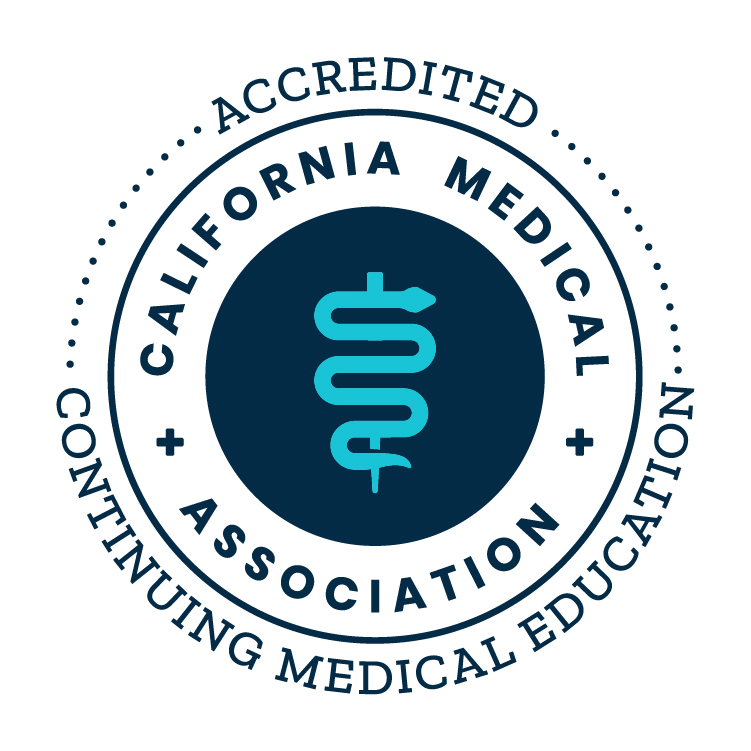 The California Society of Addiction Medicine offers high-quality, evidence-based Continuing Medical Education to enable physicians and other health professionals to improve the treatment of patients with substance use disorders.  CSAM courses draw upon the latest research and clinical advances in the scientific and medical communities and feature top experts in the field. CSAM was awarded "Accreditation with Commendation" by ACCME through the Institute for Medical Quality. Accreditation with Commendation is the highest level of accreditation and is awarded to only a small percentage of CME providers. 
Addiction Medicine Board Exam Preparation
NEW Online Offerings with Continuing Medical Education:
The Board Exam Preparation Track is designed for those taking the Addiction Medicine Board Exam from the American Board of Preventive Medicine (ABPM).  This course helps test-takers focus on high-yield concepts and successful study methods. It's the only Exam Prep with 7 hours of on-demand review of high-yield practice test questions with explanations of the correct answers. 
Includes 13 Board Exam Prep Track Videos from September 4-7, 2019 in Anaheim and CSAM's updated Interactive Question Bank.
PRICE -- $395 (CSAM/ASAM MEMBERS); $445 (NON-MEMBERS) | Total CME/CE credits available: 16
 
The CSAM Review Course in Addiction Medicine 2019 provides an in-depth overview the essentials for treating addicted patients, from basic epidemiology, pharmacology, and neurobiology to the challenge of identifying dependent or at-risk patients across many different treatment settings, from the emergency room to the intensive care unit and to private practice. Participants will come away with practical knowledge that can be applied to real-world situations, as well as help them study for the ABPM Board Exam in Addiction Medicine. Presenters are nationally recognized experts and clinicians with extensive practical experience.
The activity consists of 19 recordings of presentations from September 4-7, 2019 in Anaheim, CA.
PRICE -- $595 (CSAM/ASAM MEMBERS); $795 (NON-MEMBERS)  | Total CME/CE credits available: 15
Clinical Approaches to Co-Morbid Pain and Opioid Use Disorder
Clinical Structures/Services That Can Help Support Safer Opioid Management
Courses in Progress