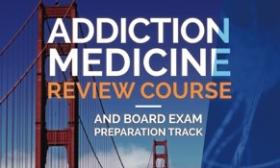 Neurobiology of Addiction (2017) | George Koob, PhD
This presentation is part of the Addiction Medicine Review Course 2017, an overview of the core elements of addiction medicine, presented by top experts in the field. Together with the other presentation it can serve as a broad review for clinicians, a review of the basics for newcomers, or a starting point for those preparing to sit for the Board of Addiction Exam.
Target Audience
Addiction medicine specialists who want an overview of the latest developments in the field and their relevance to clinical practice
Primary care clinicians who want to get a better understanding of addiction and manage patients with addictions in their practice
Public health officials who want an understanding of the current state of addiction treatment
Non-physicians who are involved in the treatment of addiction
Learning Objectives
Understand animal models of addiction
Describe Brain Reward Circuits and their role in addiction
List neurotransmitters: Where and what type are relevant in addictive disorders?    
Apply knowledge of the action of psychoactive substances on brain circuits and neurotransmitters
Apply an understanding of the neuroimaging of addiction and related phenomena, and apply this understanding to address craving, relapse and recovery
Understand neurobiological principles and how they relate to treatment and recovery
Describe cellular and molecular mechanisms in addiction, including neuroadaptation, epigenetic phenomena, etc.
Describe the genetic basis for neurobiological addictive disease vulnerability and treatment response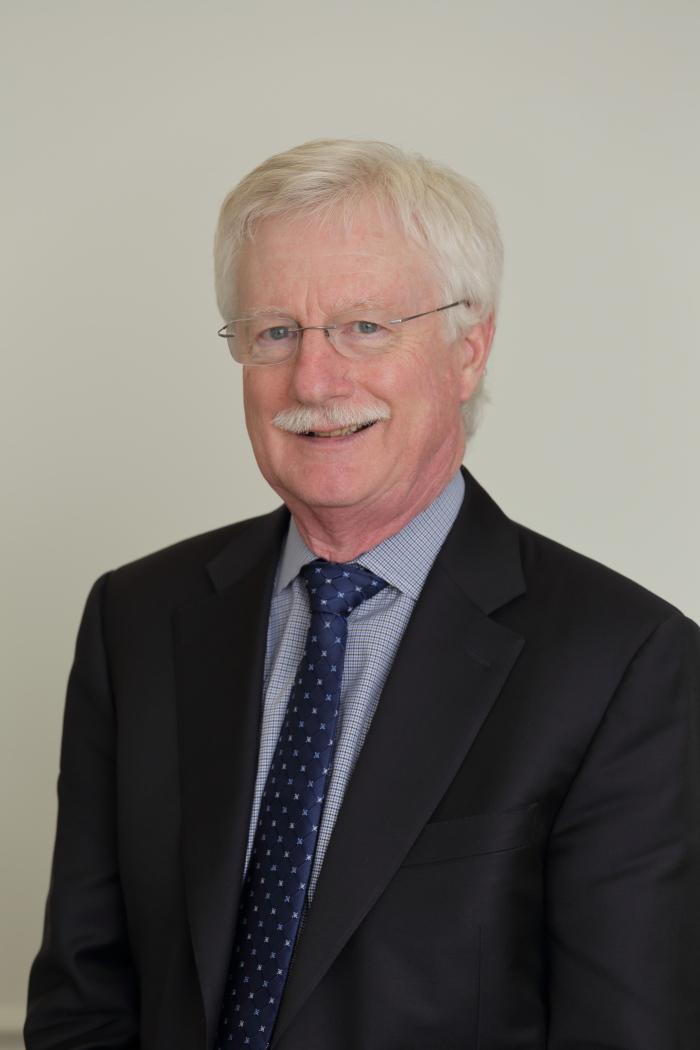 George Koob, PhD
George F. Koob, is Director of the National Institute on Alcohol Abuse and Alcoholism (NIAAA) as of January 27, 2014.  As NIAAA Director, Dr. Koob oversees a wide range of alcohol-related research, including genetics, neuroscience, epidemiology, prevention, and treatment. As an authority on alcoholism, drug addiction and stress, he has contributed to our understanding of the neurocircuitry associated with the acute reinforcing effects of alcohol and drugs of abuse and the neuroadaptations of the reward and stress circuits associated with the transition to dependence.  Dr. Koob has published over 700 peer reviewed papers and several books including the "Neurobiology of Addiction," a comprehensive treatise on emerging research in the field, and a textbook for upper division undergraduates and graduate students called "Drugs, Addiction and the Brain." He has mentored 11 Ph. D students and over 80 post-doctoral fellows. He received his Ph.D. in Behavioral Physiology from Johns Hopkins University in 1972.  He was a post-doctorl fellow in the Department of Experimental Psychology and the MRC Neuropharmacology Unit at the University of Cambridge.  He spent much of his early career at the Scripps Research Institute as the Director of the Alcohol Research Center, and as Professor and Chair of the Scripps' Committee on the Neurobiology of Addictive Disorders.  He has also served as a researcher in the Department of Neurophysiology at the Walter Reed Army Institute of Research and the Arthur Vining Davis Center for Behavioral Neurobiology at the Salk Institute for Biological Studies.  Dr. Koob is the recipient of many presitgious honors and awards recognizing his contributions to research, mentorship, and international scientific collaboration.
Disclosure
Dr. Koob has no relevant financial relationships
The California Society of Addiction Medicine (CSAM) is accredited by the Institute for Medical Quality/California Medical Association to provide continuing medical education for physicians. CSAM takes responsibility for the content, quality and scientific integrity of this CME activity.
CSAM designates this edduring internet-based educational activity for a maximum of 1 AMA PRA Category 1 Credits™. Physicians should only claim credit commensurate with the extent of their participation in the activity.
This credit may also be applied to the CMA Certification in Continuing Medical Education.
Available Credit
1.00

AMA Category 1

1.00

Attendance